Our styling team's motto is, "Pursue the infinite possibilities of design." At Phiaro, we always hold true to the design sensibilities of "cool" and "beautiful", and our experienced designers and modelers (digital and physical) strive to make the customer's vision a reality. This passion, uncompromising attention to detail, and dedication to the modeling process is a key element in how we create products that are both functional and aesthetically pleasing.
The recent evolution of digital tools and technologies has made possible new curves, shapes, and materials in design surfaces, and we are continually coming up with new ways to express design intent.
Our goal here is to inspire and impress through our design and production methods.
Surface development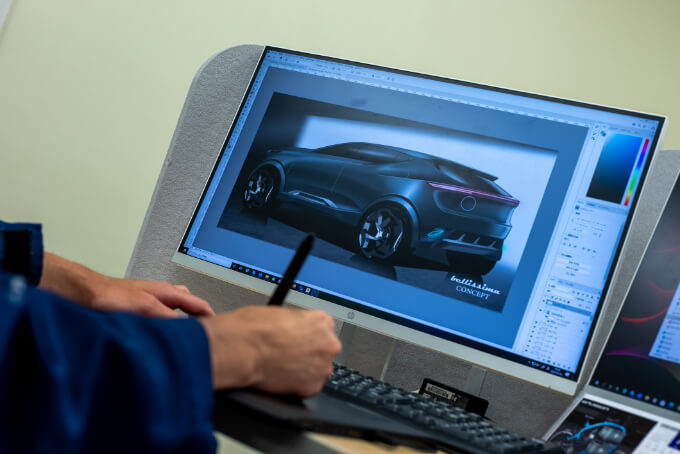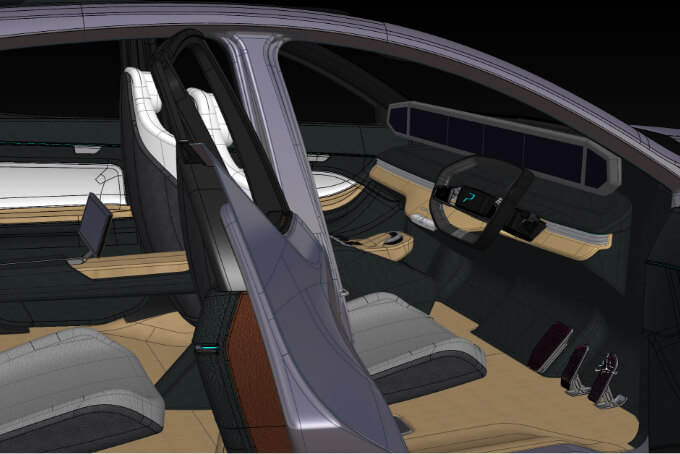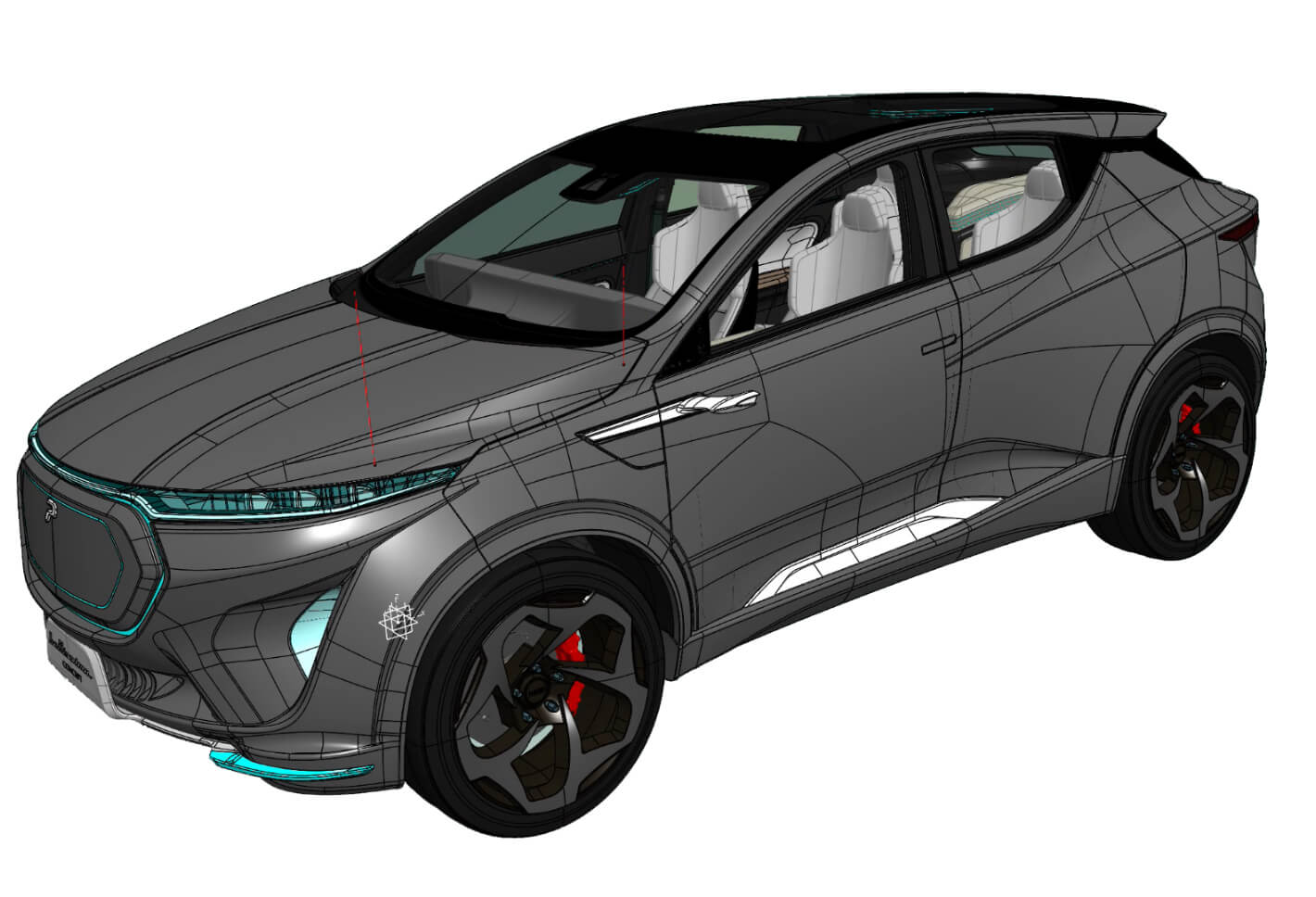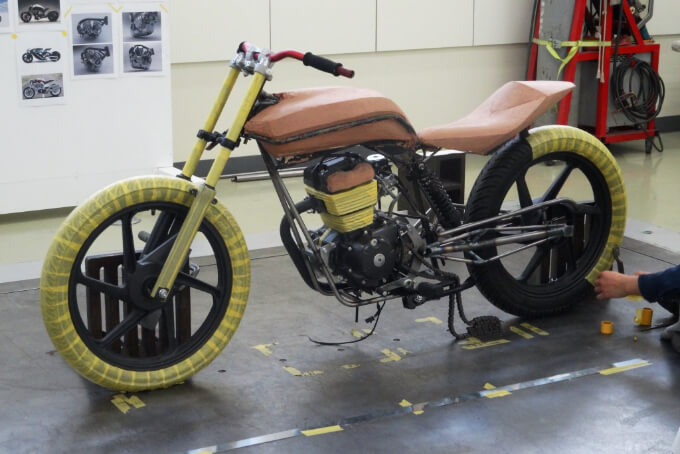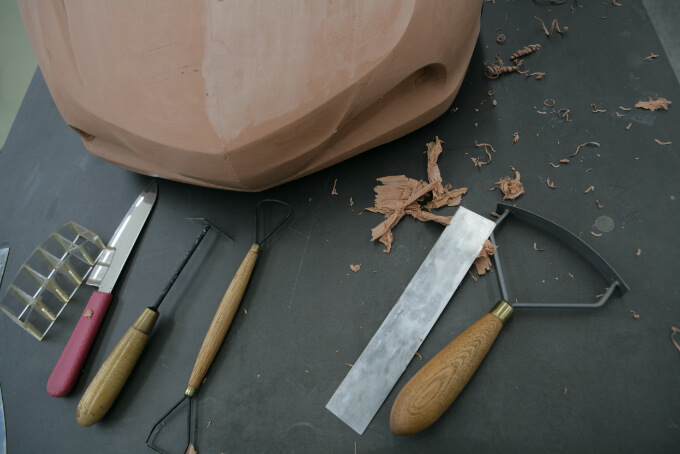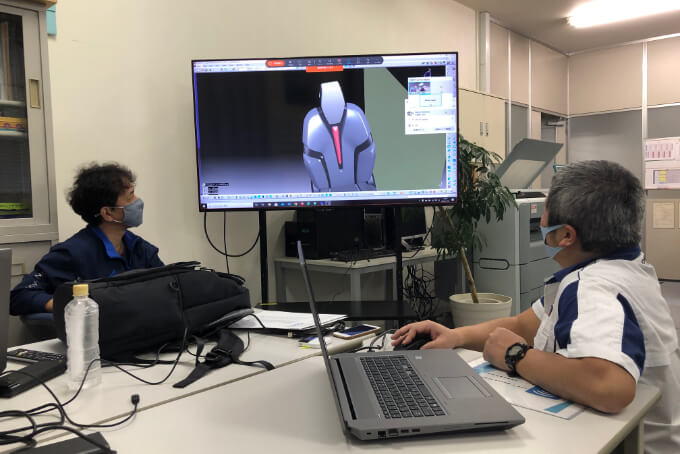 Digital modeling (Alias, Rhino)
Clay modeling
Class A surface(Catia)
CG/animation(VRED, Maya)
VR/MR (validation)
Interior Color/Trim & GUI design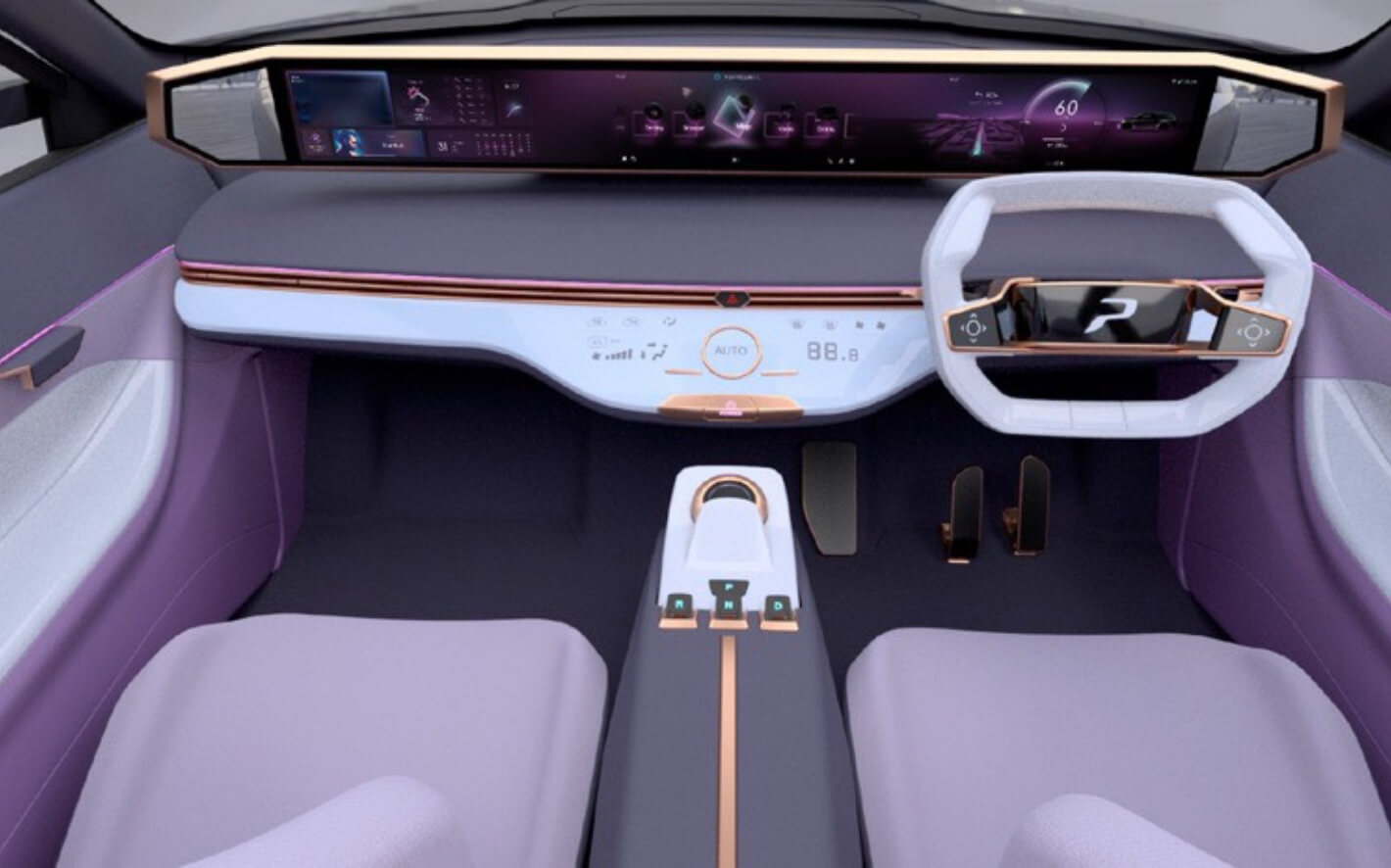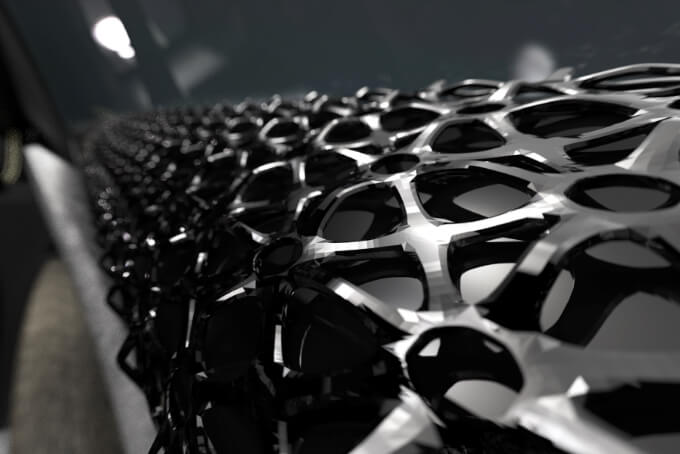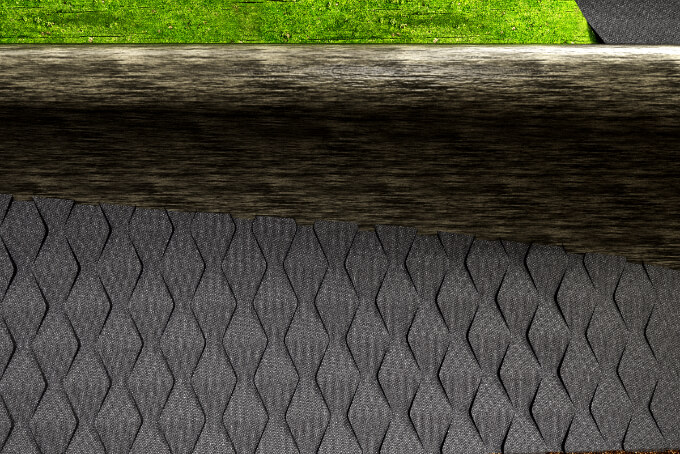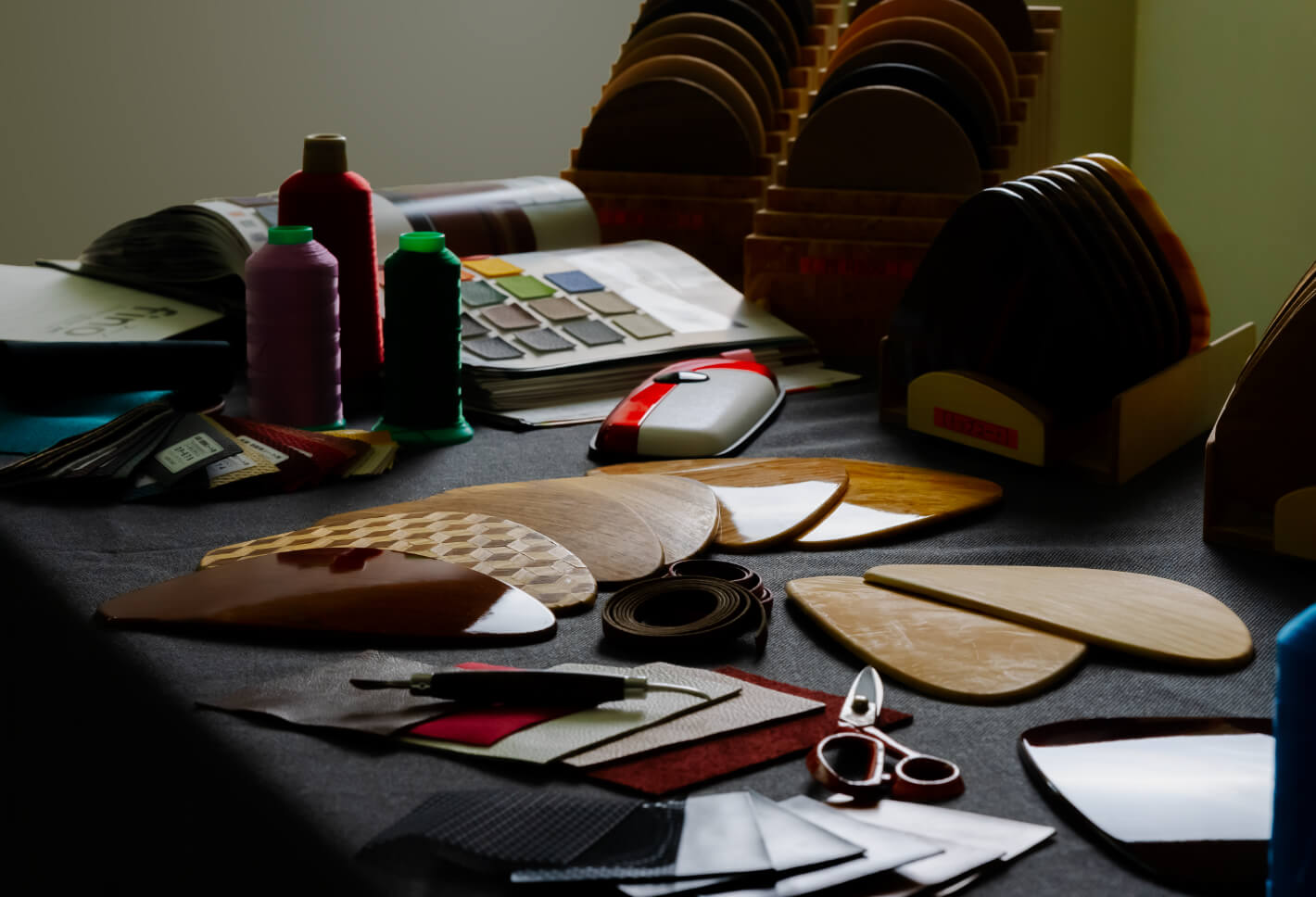 CMF
GUIデザイン(2D&3D)
ロゴデザイン
パラメトリックデザインを活用したテクスチャ開発
Model build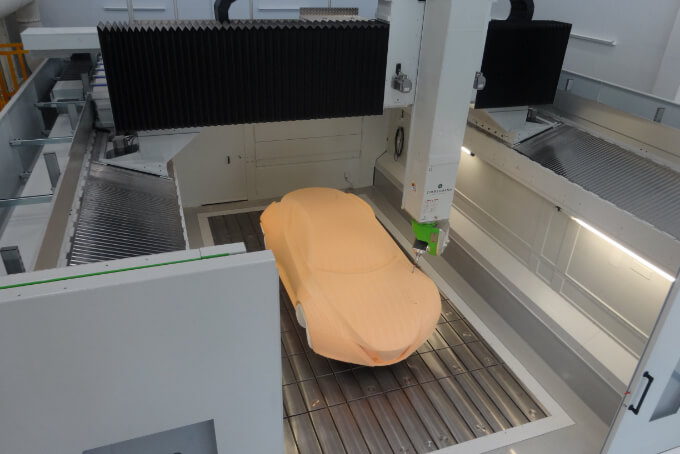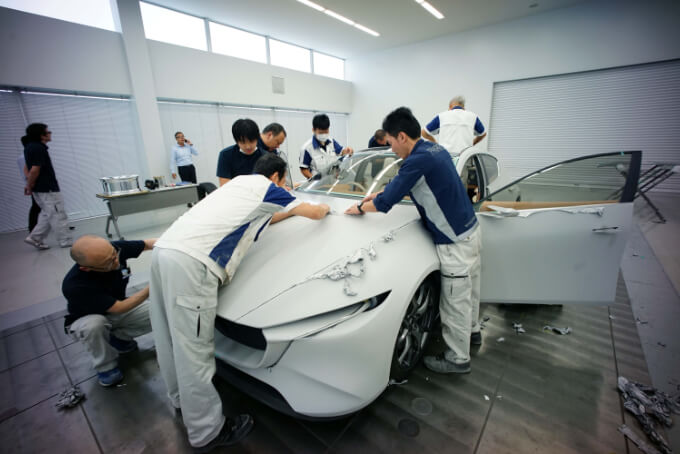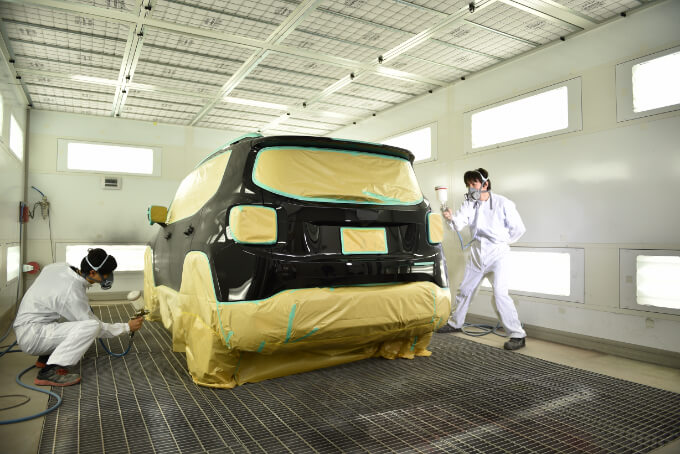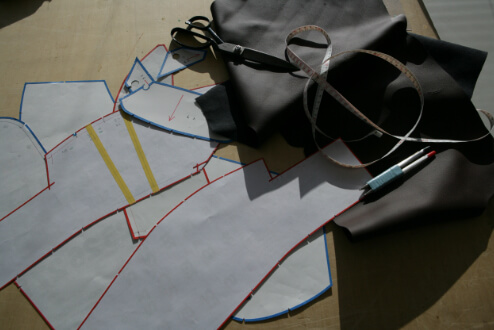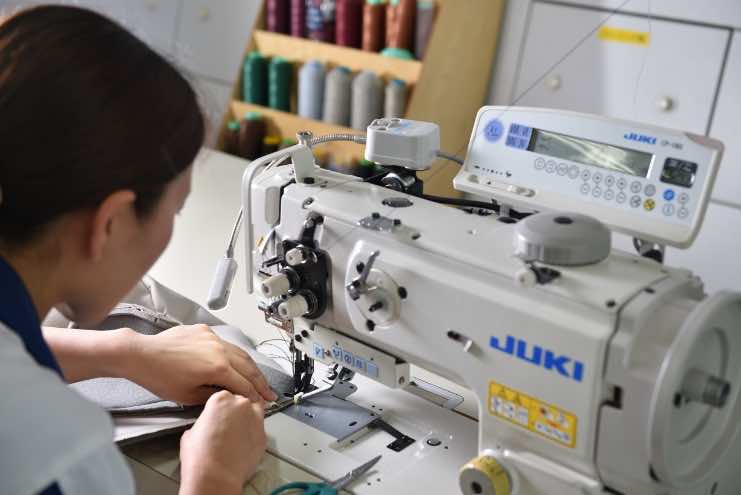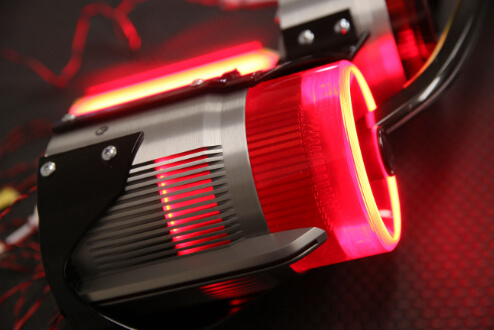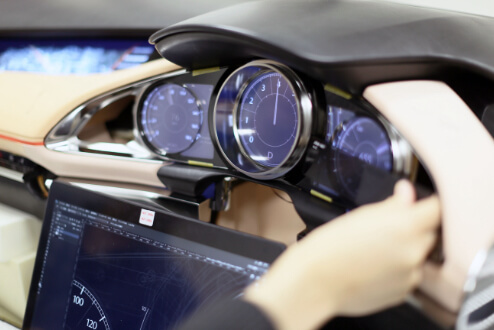 5 axis Milling technology
Mockups
Showcars
Lighting technology
Painting
Sewing/Laminating